The Mackay Ring Road – Stage 1 project is a 11.3km bypass to reduce heavy vehicle traffic through Mackay. The project required 13 new bridge structures with piled foundations.

SCOPE:

412 No. 550mm PSC Driven piles up to 38m (spliced piles) in length. Piles are both vertical and raked.
Approx 15% PDA testing
100% PDM monitoring

EQUIPMENT:

Woltman Rig with 10t and 16t hammer
Crawler Crane 110t.

CLIENT:
CPB Contractors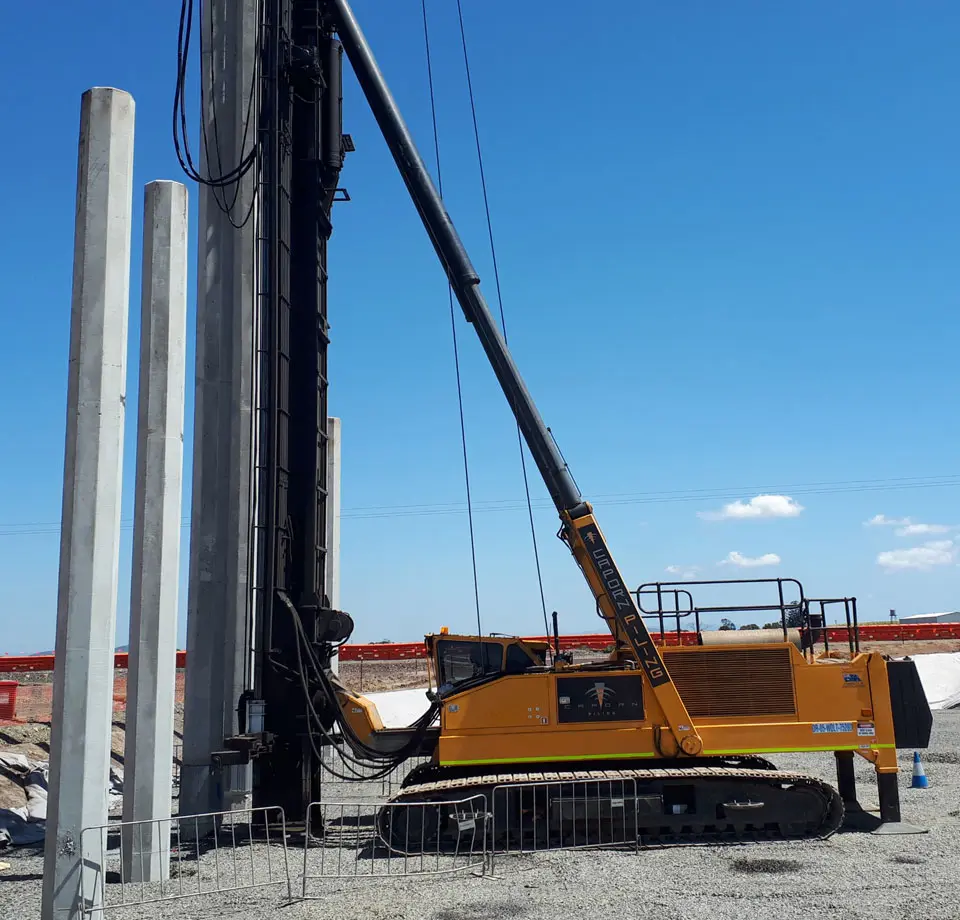 RELATED PROJECTS
View some of our related projects.